frequently asked questions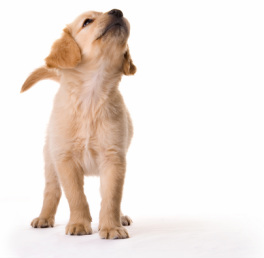 What can I expect at my first visit to your studio?
Your dog will have a complimentary consultation with one of our dog groomers to assess his skin and coat, and to discuss your preferences and options, which we keep on file. We let you know about our
client services
, and which ways you can receive the most benefit from them. And finally, we let you know what time you may come to fetch your dog (no pun intended). You may expect your initial consultation to last about 10 minutes. At check-out we discuss the best ways for you to keep your dogs skin and coat healthy between grooming visits.
How long will my dog be there?
This depends on the amount of time essential to ensure your dog looks and feels his best. We allow 4 hours for each dogs spa appointment, however some do not require this much time. Please let us know if you have any special requests regarding time, and we will do our absolute best to accommodate you. Our usual drop off times are 9:00am and 1:30pm, and pick up times are 1:00pm and 5:00 – 6:00pm.
Will my dog be in a kennel?
Some dogs are more relaxed in kennels, while other dogs would rather be lounging in an open space, so we do what makes your dog happiest. Please let us know if you have any special requests, and we will do our very best to accommodate you both.
Will you take my dog outside to do his business?
At this time, we are not able to address this particular concern, so please do allow your dog to do their business prior to check-in so that they may be as relaxed as possible during their stay with us.
Do you wash dogs that have fleas?
We most certainly do! And without chemicals, of course. However, for the comfort and safety of all our clients, please call ahead for this type of appointment so that we may make the necessary accommodations.
Do you wash dogs that have been sprayed by a skunk?
At this time, we are not offering this service.
My dogs coat is matted, but I don't want to shave it off. What do you do for this?

We always do what is best for your dog. Period. We only use the gentlest of techniques, and while some dogs are very tolerant of brushing and dematting, it is not always possible to save the coat. Please see our blog on brushing and removing matted coats
here
.
---