who we are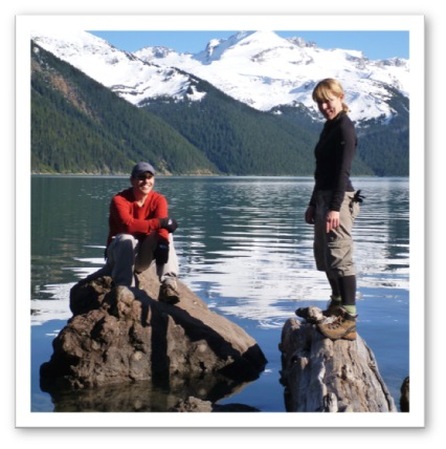 We're a small business with big ideas. We're tree huggers and health nuts. We believe in animal rights, and we know there's a better way to do things.
We love the great outdoors, spend as much time as we can with Mother Nature, and cherish the life that calls the forests and oceans home. We donate to environmental groups, and educate ourselves on how we can create less of a negative impact on our planet.
Our boutique organic dog grooming studio allows us the perfect opportunity to work with animals we love while offering a quality service, to passionately do our part in every way we can to improve the health of our planet, and to educate people in ways they can help create a happy planet too.
So we opened Spa Dog Organic Dog Spa in fabulous Vancouver BC, which focuses equally on the health of your pet, kindness through gentle handling techniques, and lessening our environmental impact through
sustainable business practices
.
Our love of dogs has inspired us to open Vancouver's first organic dog grooming studio. This is our way of making a difference.
We hope you join us on our journey to save the world.
Adam & Hilary
Co-Founders & Original Owners
---