newsletter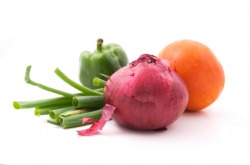 INTRODUCING
organic dog
OUR QUARTERLY GUIDE TO
HEALTHY PETS AND A
HEALTHY PLANET
---


Our brand new email newsletter is filled with helpful articles on pet grooming, pet health, grooming tips you can use at home, and yummy recipes. When you sign up, you'll be the first to know about our upcoming promotions and special offers.
---
You can either email us directly or fill out the form below.
promotions@spadog.ca
Your privacy is important to us, and your information will never be shared.