how we help make a difference
in 2014...

Spa Dog and our sister company Black Sheep Organics joined Humane Society Internationals Be Cruelty Free Campaign to end animal testing for cosmetics.
Long time supporters of HSI, our commitment to the new 2014 HSI campaign is an important step in helping to change legislation in Canada.
Please take a moment to visit their
Facebook page and take the pledge to be Cruelty Free
!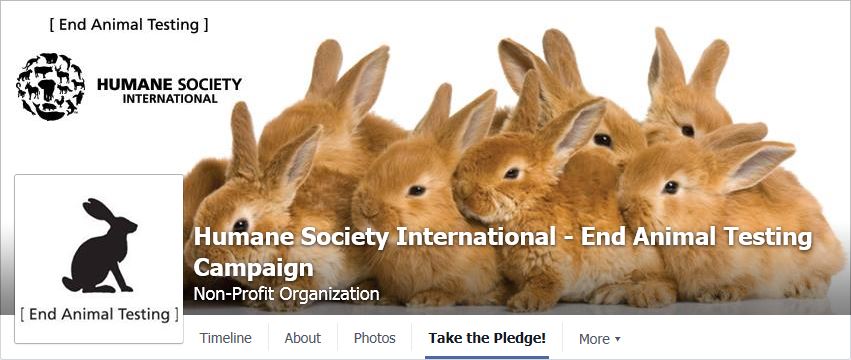 in 2013...

Throughout the year we were fortunate enough to be able to make a number of donations to local associations and events. We were happy to help the following:
West Coast Assistance Teams

BC SPCA

Cedar Cottage Neighbourhood Block Party

Charles Dickens School Spring Fling

Stratford Hall Fund Raiser

Hug A Bull Advocacy and Rescue Society


Pivot Legal Society
Every December we also make the largest donation we are able to, to an animal rescue society. This year, we donated to Saints - Senior Animals In Need Today Society. Saints is s very special end of life sanctuary for senior and special needs animals with nowhere else to go.

---
in 2012...
we are happy to have had the opportunity to donate to two local community events!
Grooming services and organic products were donated for silent auction to:
~ The Charles Dickens School Spring Fling on May 31st
~ The Cedar Cottage Neighbourhood Block Party on September 9th

we also made a monetary donation in December on behalf of all our clients to the BCSPCA

---
in 2011...
we made monetary donations to a number of non-profit organizations which help animals in need. One of them is the WSPA, who put out this heartwarming thank you video. You may need a hankie, but we promise they're happy tears.